6. Appreciating the Little Things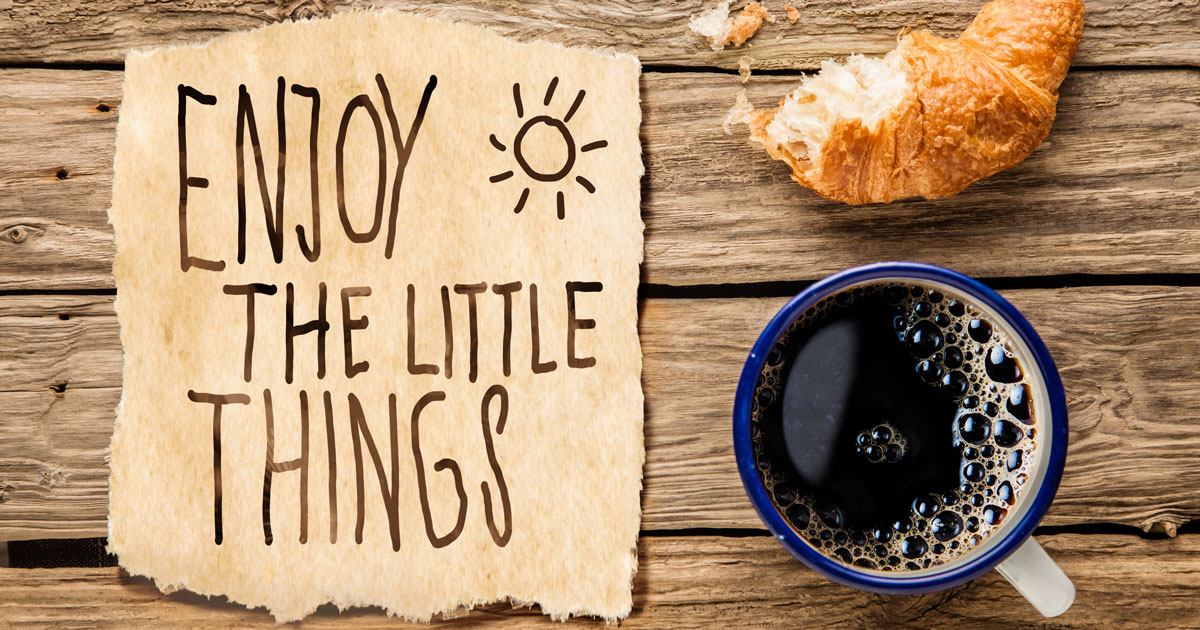 Many of us, especially young people, take our bodies for granted. Of course, I'm not immune to this, even with a lupus-riddled body.
However, when the good days are fewer and far between, being pain-free or fatigue-free feels like an amazing gift. I know at any time things can be much worse, and in comparison to the health of others, I can actually do a lot.
My legs work, my hands work and I can do most everything for myself. And no matter what abilities you have, it is important to stop and be thankful for them every once in a while.