Latest Cause Content
What causes lupus? There is no definitive cause for lupus, but hormones, genetics, and environmental influences are all thought to play a part.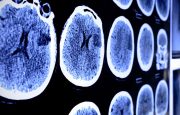 Up to 75 percent of those diagnosed with lupus report neurological symptoms, and up to 50 percent experience lupus seizures at least once.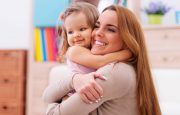 Is lupus hereditary? "If you are a lupus mom, you probably share in my feelings of desperation and worry," writes Barbara.